Out for an amble and came across this place. Touch pricey, but I guess the going rate in the new Hip Stream building. Fancied something French and was not let down. Interestingly you get an amuse bouche. It was little mini burger, kind of amusing.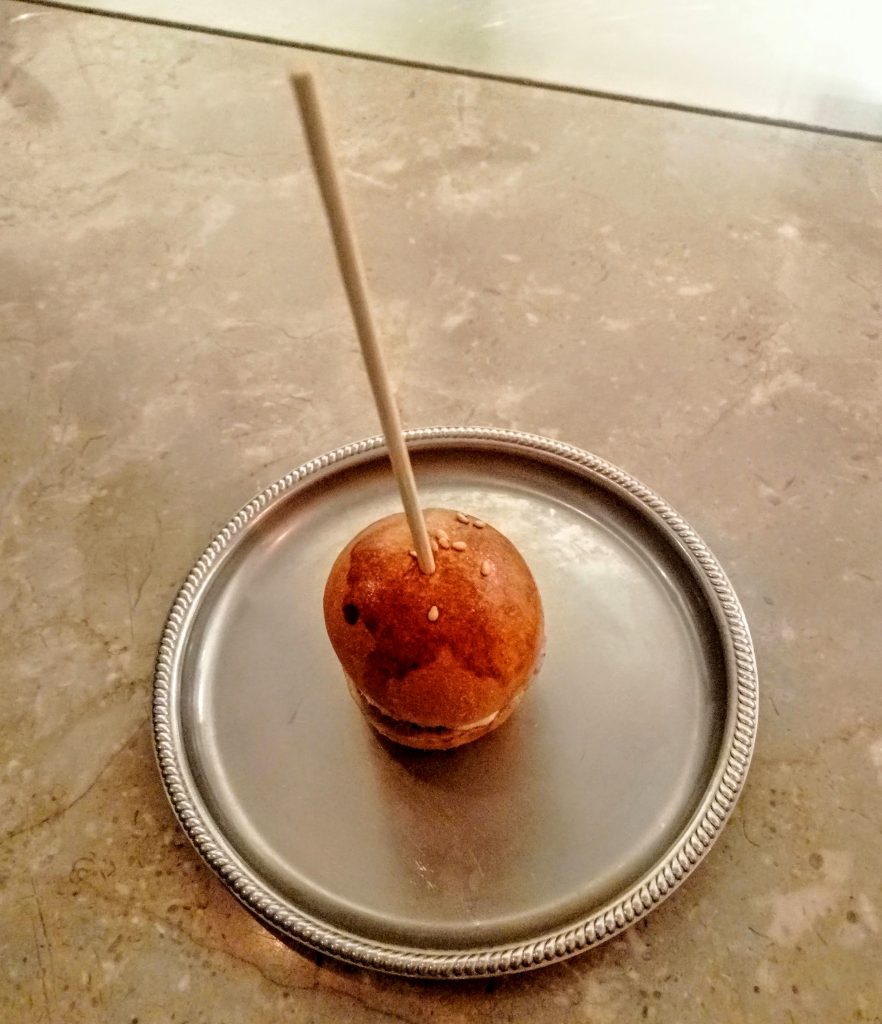 A smoked duck salad with a balsamic dressing for starters. Followed up by moules frites, which in terms of just simple pleasures is hard to beat. The moules were delicious steamed in white wine with some herbs and I have to say the balance of the white wine and moules with the frites, well it just always hits the spot.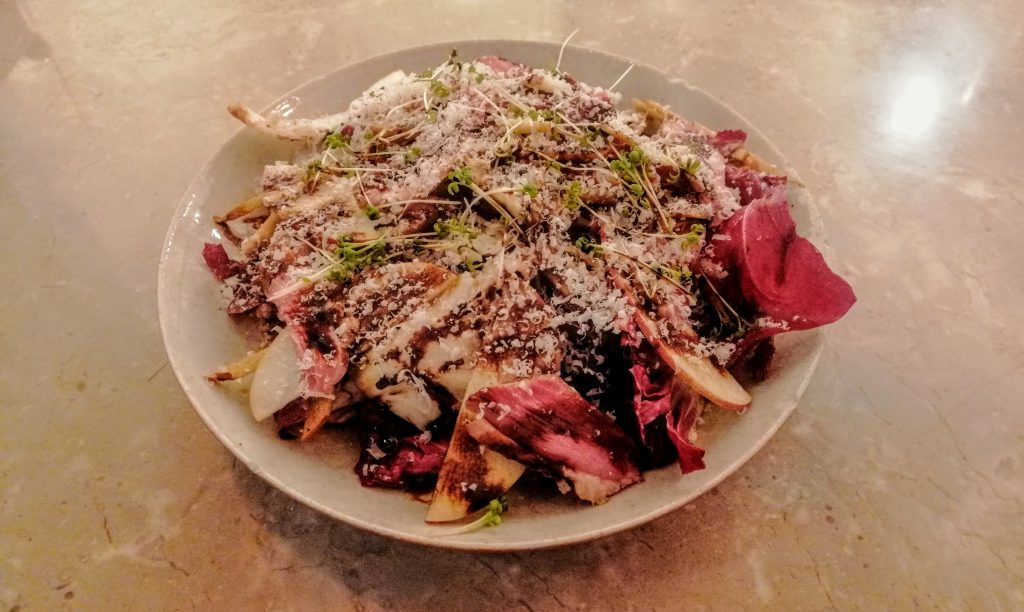 Had I had more time I might have tried out the desert menu but I had to run. I have actually been back to have their falafel sandwich which is rather good. I mean I have had better but not in Japan. Falafels are somewhat new here. I would say it is only in maybe the last five years or so that a few braves souls have started pushing middle eastern food. So all in all I would say Croisee is probably not going to end up in my must go places, but as I live here I can see myself doing a few lunches or casual diners here.