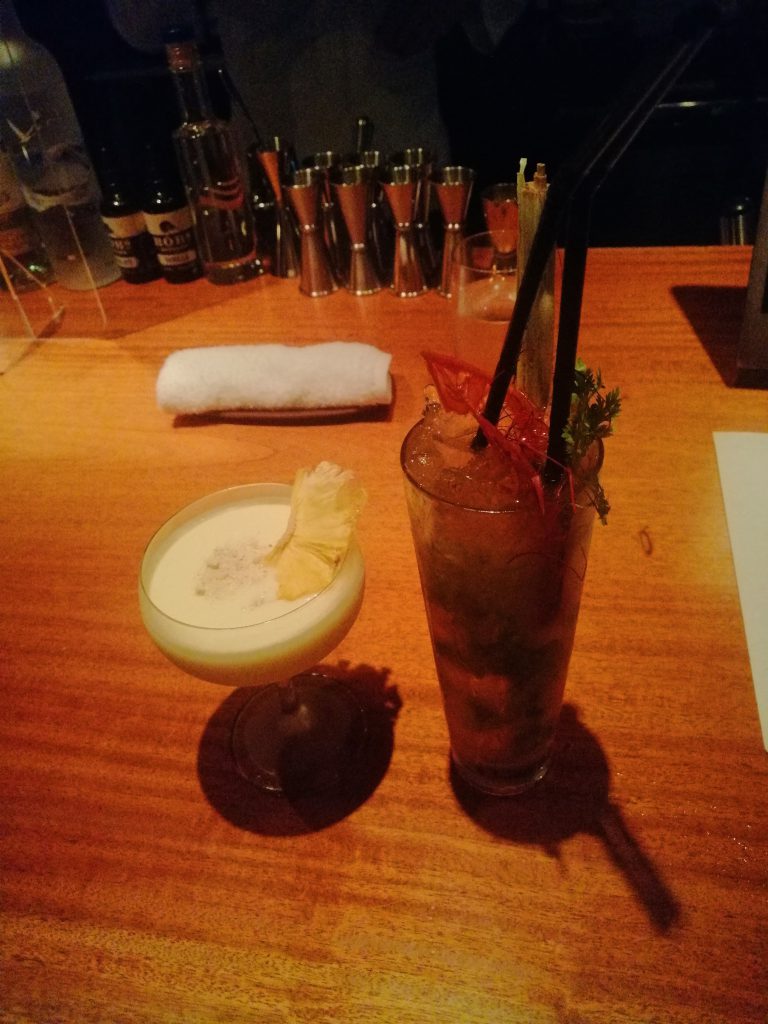 In the heart of Tokyo Akasaka business area a very nice find. Well a friend introduced me. I am glad he did; not really a casual drink sort of place, but certainly was worth the visit. They have been going for many years and it is essentially a high end cocktail bar with some bar snacks. They even distill their own flavored alcohols. As you walk in you might notice the scientific looking Still on the counter. I assume this is how they get the likes of Roquefort rum used in the blue cheese daquiri I opted for. The daquiri was nice but the Roquefort flavour was really only very faint. On the other hand my friend who had opted for the rif on a Tom Yum soup the Tom Yum Cooler was on to something special. The spice, the lemon grass, the savoury but sweet and sour, it was as delicious as it was confusing. This I think takes a reasonable amount of skill and effort so hats off to the establishment.
They also had some pricey bar snacks, but if you have decided to blow a hole in your pocket you might as well do it properly. The homemade wagyu jerky and Truffle french fries were quite lovely and added to our experience. I finished off with a Komasa Gin, lemon juice, syrup and absinthe short cocktail, which again was delightful.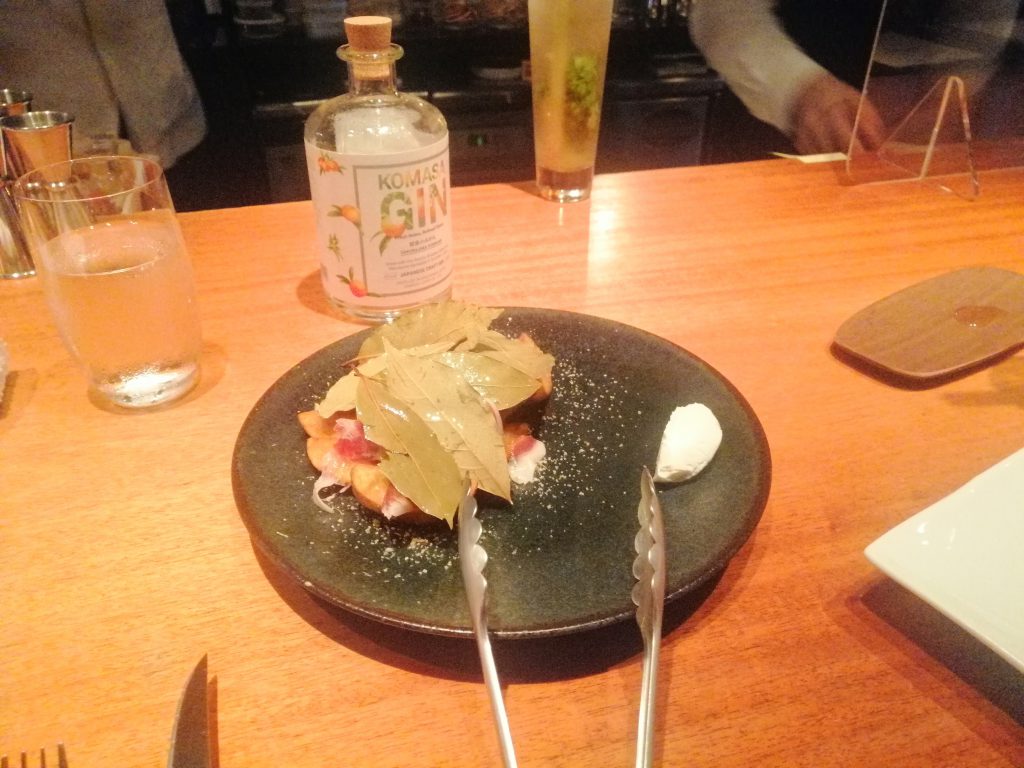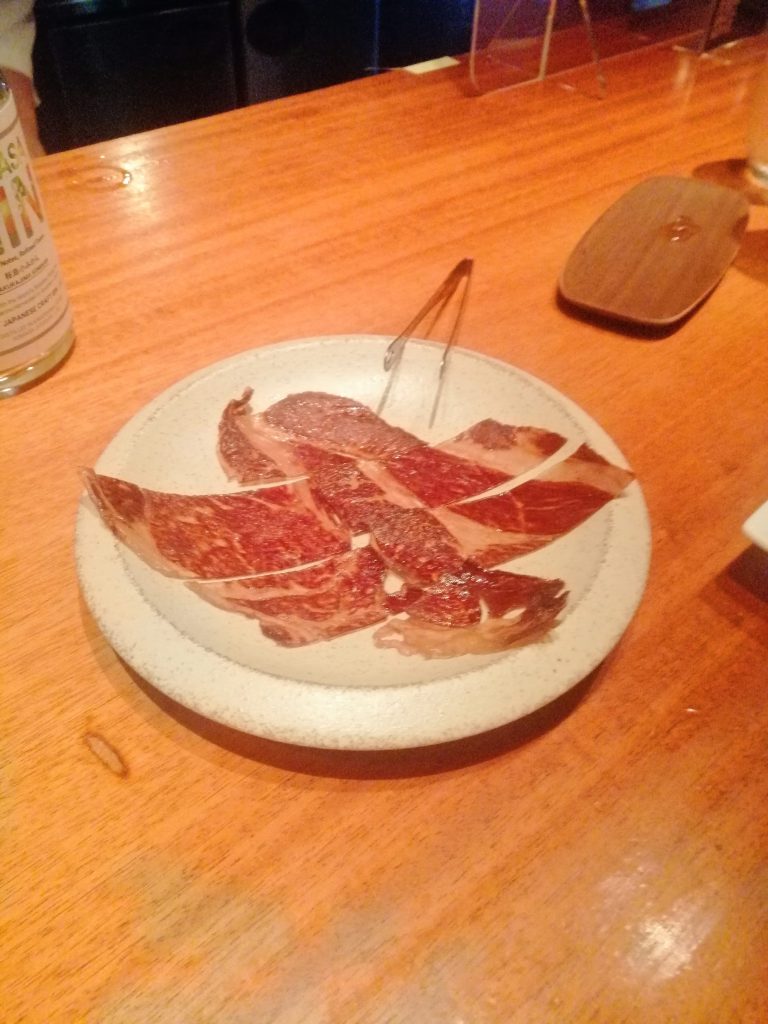 Not a cheap evening with drinks coming in at around 3000 yen and cover charge. Still if you fancy something unusual might be worth a visit.